Businesses need more than an accounting package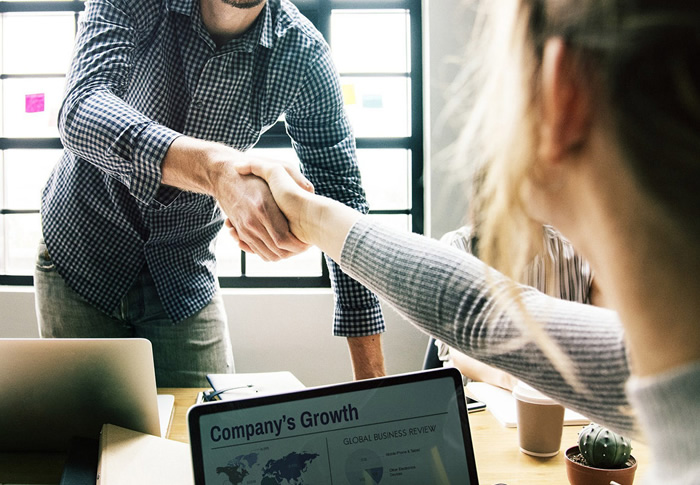 More and more businesses are moving towards add-on job management programs to improve work flow efficiency and reduce the need for additional excel reporting, double handling and time consuming paper based systems.
There are a number of new softwares appearing in the marketplace such as Fleetmatics, Simpro, Tradify and ServiceM8.
They all perform the same kind of thing and will sync with most accounting packages which save time and double handling but what's really great about them is the ability to track all of the relevant information in one spot and be able to manage a fleet of staff from a smart phone or an tablet.